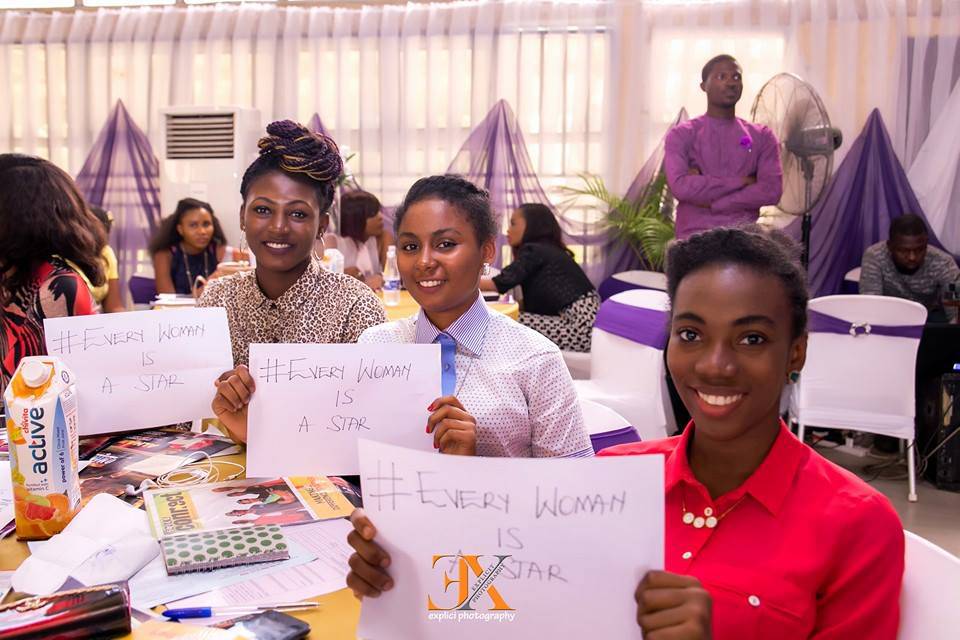 The Nigerian Team developed an android app called discardious for the 2015 Technovation Challenge. The app focuses on waste management and its application has a wider social impact. They are a formidable team of young minds who are passionately committed to making a difference in their communities.
About Team Charis:
We first met in high school as classmates and met again at the iKapture Afterschool Academy where we decided to take up the challenge of programming for the first time. Despite our diverse backgrounds, we have dedicated ourselves to doing this project because of our collective interest in creating positive change in our communities.
As finalists of the Technovation Challenge, Team Charis were invited to travel to San Francisco for the 5th Annual Technovation World Pitch. They are the Global Winners of the 2015 Technovation World Pitch Competition.
Congratulations to these young women making their country proud 🙂
Visit their website for more details: http://discardious.com/about